Welcome to our online shop where we offer you a small select range of products specially chosen from the wide range of products available in our Berry store. You can also purchase gift vouchers - ideal to give someone when you aren't sure what they want but you know they love Global Contact.

If you can't easily get to our store, please phone or email us if you are looking for something - even if you're not exactly sure what it is - and one of our team will do their best to assist.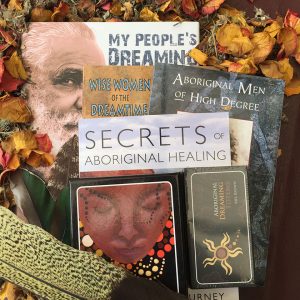 Includes extraordinary products of Australia's Aboriginal teachings and their vast spiritual and healing knowledge which invites us all to connect, heal and empower ourselves.
$140
This pack is for everyone wanting to live a life as your most amazing self. Living life as a solitaire brings freedom and a connection to the totality of your own being.
$140